New Patient Form
---
If you'd like to complete our New Patient Form prior to coming in, why not download it now. These forms are usually completed as part of your first appointment. If you have a particularly detailed medical history, or take a lot of medications that might be more convenient for you. Either way there will be plenty of time for you to complete it.
Privacy Policy
---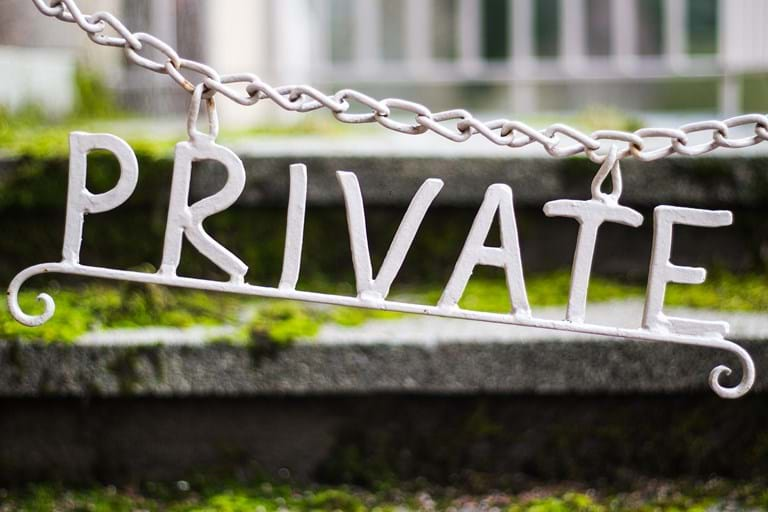 Click on the link to see our privacy policy.
We take the security and privacy of information that you share with us very seriously, and make all reasonable efforts to keep it safe. This extends to online security.
At no time will we intentionally share your information with a third party unless you request us to do so, or if it is legally required of us.